Bio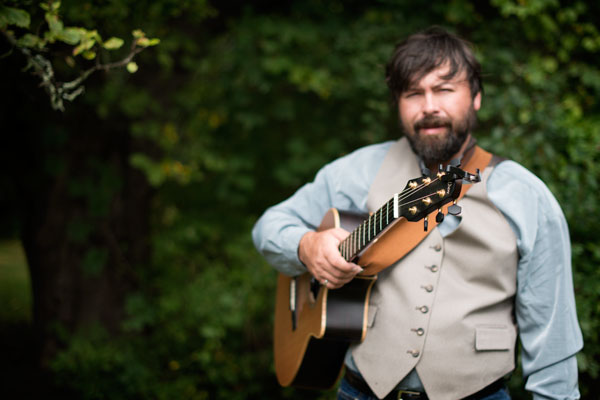 After several years of playing with various musical projects, Paul Chase Jr. has released his first solo acoustic album, What is Real.
Single vocal and guitar tracks on all but a few, expose the core of each song on the album, yet, in this simplicity the music proves to be anything but simple. Full and often complex combinations of guitar picking and strumming along with a broad vocal range, create dynamic compositions that keep you wondering what could possibly be next.
The overall style is as varied as the mood. Influences clearly range from heavy alternative rock, such as on the aggressive title track "What is Real", to folk/country on the song "Rest" to a lighter indie rock sound on the placid "Astronaut".
Strong feelings about world issues and human struggles provide "an endless stream of things to write about," Chase says. Many of the songs on What is Real have been provoked by the news, radio and social media, yielding honest and raw lyrics paired with passionate vocals and a unique guitar style.