EPK
The following materials are providing for use by bookers, promoters, bloggers, etc. If you have a specific request please contact Paul.
*This page is still in the works, but should be complete soon. Thanks for your patience.
Weblinks
Photos
To download Hi-Rez photos please read these instructions carefully. DO NOT "Save Image as" 
To download a high resolution version, "Right Click" on the image below and select "Save Target As" (PC) or  for (MAC) "Save Link As" or  "Save Linked File As". You can also "Right Click" and open in a "New Window or New Tab" then "Save Image as"
If you need a specific format or size not found here please contact Paul.
Album Art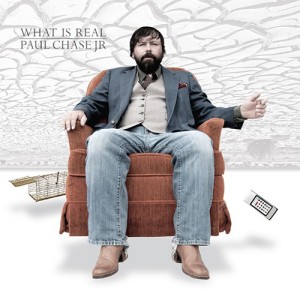 Posters
Feel free to click on the thumbnails below download blank poster templates for use in your venue. The folders contain a few different file options along with high resolution photos, so it may take a few minutes to download.
Press