First off, is there anyone interested in purchasing custom made frames for canvases or pre-made frames with canvases built in? I came up with this design for my wife.
These ones are made out of reclaimed lumber. (Scraps from a job-site) I could make them out of anything and at any size. I even have plans for monster frames too. They could come pre-primed for you to paint or painted a number of colors.  There are 4 screws that hold the canvas in place so it's easy to remove.
I've decided to add to my online store, not just music, but other things I create too like jewelry, Christmas Stars, Childrens Books and a cookbook I plan on doing down the road.  More ideas to come. I like to create. Not just music but other things as well. My plan is to be able to work from home and be close to my children supported by music and other creations sold through my store. I appreciate any feedback and interest. Email me at info[at]paulchasejr.com 
I also noticed I hadn't officially announced the birth of our daughter on my blog. Here is Loretta Elsie Chase as a newborn and at 1 month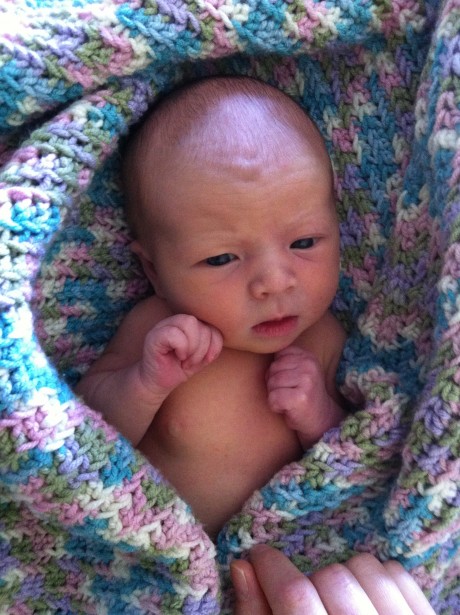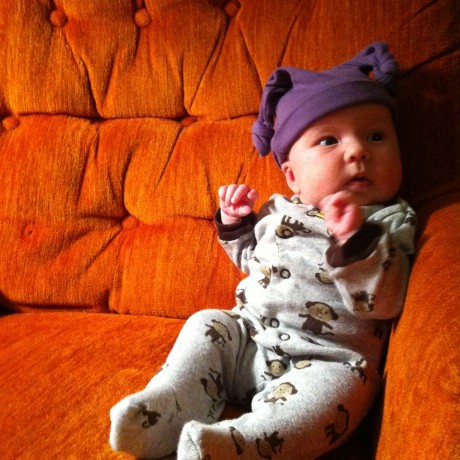 Have a great day and I hope your journey is a good one.
Humbly Thankful,
Paul